Price:
AUD $20.90
(Ex GST AUD $19.00)
All Purpose Scrapers resist scratching or melting.
Benefits of Rubbermaid High Heat Scrapers and Spoon Scrapers
Cool-touch nylon Handle
Non-scratch, stain resistant silicone blade is heat resistant to 260 degrees celsius
Commercial Dishwasher Safe
Red Handles with White Blades
Clean-Rest TM - keeps the blade off the bench when not in use
Cleanly scrape sides of pans with notched scraper blade
Non Slip hook helps prevent the scraper from sliding onto grills and into pans
Handle is permanently bonded with blade for durability easy cleaning
All certified to NSF Std.
3 handle lengths available
Nylon Handle with Silicone Blade
Rubbermaid High Heat Scrapers
24.1cm L Handle
  34.3cm L Handle
41.9cm L Handle
Rubbermaid High Heat Spoon Scrapers
  24.1cm L Handle
  34.3cm L Handle
41.9cm L Handle
** NON STOCK ITEMS May incur a 12-14 week lead time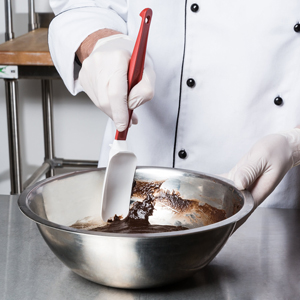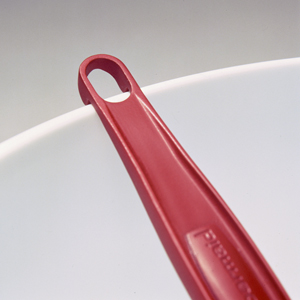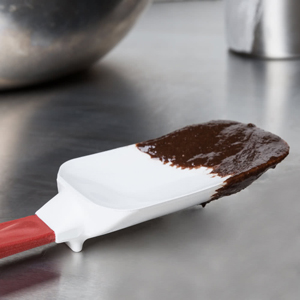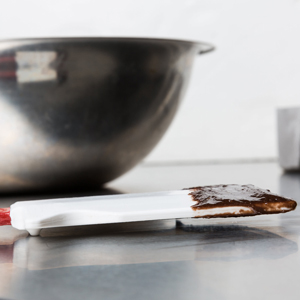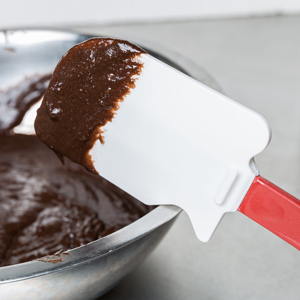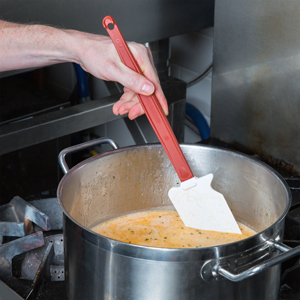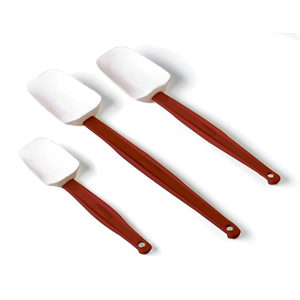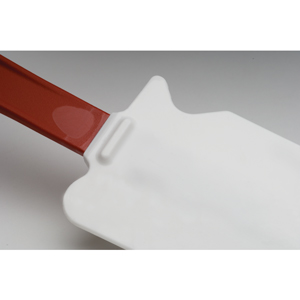 Rubbermaid

Commercial Product Experts

Rubbermaid is the world's leading manufacturer of route distribution solutions—and much more. We're a committed partner in helping to grow your business. By listening to your challenges first, our team can work with you to develop the right solutions that fit your unique distribution needs.